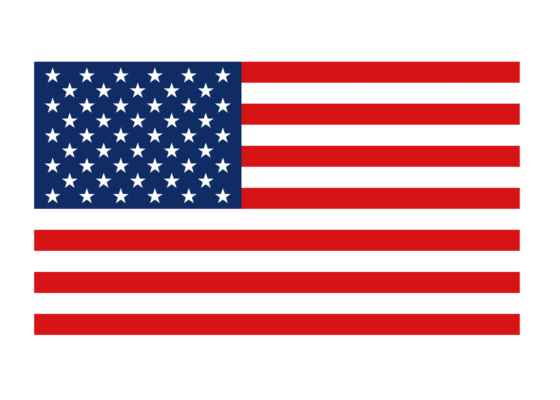 US based Company
A company that is founded and based in US. R&D, Product Development and Assembly done locally for rapid turn around times.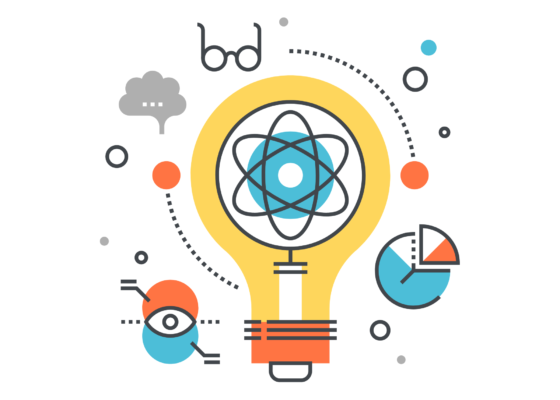 Research and Development
A company with strong R&D culture that conduct fundamental level research towards commercial application.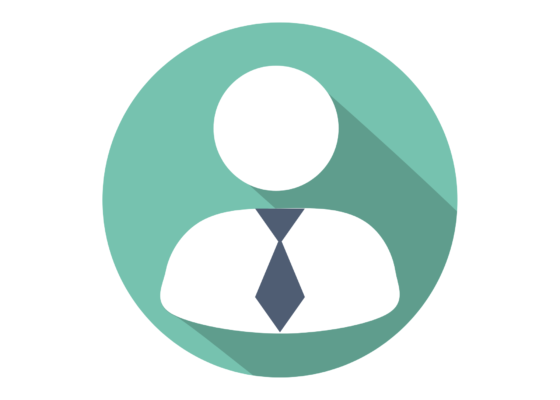 Client oriented
Philosophy that focus on the client to provide the best solutions with minimum disruptions or cost to the business.